American Academy of CPR & First Aid, Inc.®
Welcome to First Aid Course
Hypothermia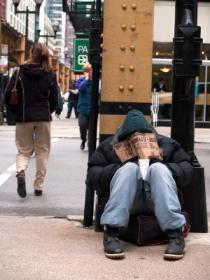 Hypothermia refers to a condition when the body over cools i.e. temperature falls below 95 F (35 C).
Causes of Hypothermia:
Poorly heated houses
Outdoor exposure
Signs of hypothermia:
Shivering
Cold, pale and dry skin
Impaired consciousness or disorientation
Shallow breathing
Weak pulse
©
2023 Course content all rights reserved by American Academy of CPR & First Aid, Inc.
®