Trusted & Validity:All our courses are developed by a team of authorized U.S. board certified and licensed medical doctors.
Our nationally recognized certificates are signed by authorized board certified U.S. medical doctors.
American Academy of CPR & First Aid, Inc.®
Welcome to Bloodborne Pathogens
Hepatitis B Virus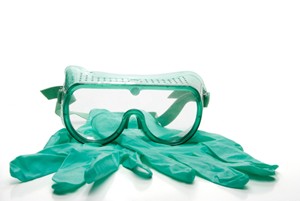 How can you prevent Hepatitis B?
Avoid sharing of needles, toothbrushes, and razors.
Protected sex (use of condom)
Universal protection for health-care and public safety workers
Vaccines are also available for prevention of hepatitis B infection.
Who should be vaccinated against Hepatitis B?
All children at birth
Those traveling to countries with high rates of hepatitis B
Sexual partners of people infected with the Hepatitis B virus
People who use injection or non-injection illegal drugs
People with end-stage kidney disease
Health-care and public safety workers
People with chronic liver disease
People who are being treated with clotting-factor concentrates
©
2019 Course content all rights reserved by American Academy of CPR & First Aid, Inc.
®