American Academy of CPR & First Aid, Inc.®
Welcome to First Aid Course
Asthma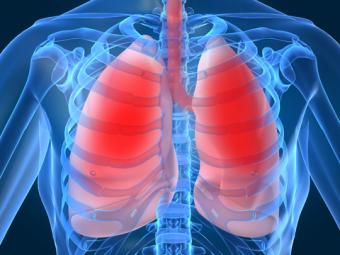 Asthma is a condition where the distant/small wind pipes are swollen and the swelling results in spasms
Asthma may be caused by an allergy, a cold, a particular drug, or cigarette smoke.
People with asthma may have sudden attacks at night.
The symptoms are :
Wheezing (whistling sounds when breathing), and coughing.
They usually have to use a "rescue" inhaler at the start of an attack
Be calm, reassure the person and ask the location of his or her inhaler
Ask the person to take the "rescue" inhaler (e.g. Albuterol inhaler). Within few minutes he/she should feel better. If their breathing does not, improve, ask him/her to take another dose of the same inhaler. They may repeat 2-4 inhaler puffs at a time every 15-20 minutes. If the repeated inhalers are not helping then he/she should seek medical service ( doctor or emergency room service).
©
2023 Course content all rights reserved by American Academy of CPR & First Aid, Inc.
®