Trusted & Validity:All our courses are developed by a team of authorized U.S. board certified and licensed medical doctors.
Our nationally recognized certificates are signed by authorized board certified U.S. medical doctors.
American Academy of CPR & First Aid, Inc.®
Welcome to First Aid Course
Introduction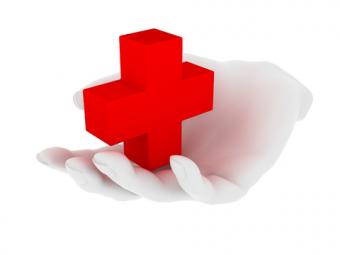 FIRST AID
What is First Aid?
Initial help given to a person who is sick or injured is called first aid.

STEP ONE:
Evaluate the situation.
Look for dangers to yourself and to the victim. You cannot help the victim by putting yourself at risk.
Make the area safe for yourself and the victim

STEP TWO:
Call 911 Emergency medical services (EMS). Be prepared to give the operator your location
Provide emergency aid
Get help from others
Reminder: always use gloves if available and use universal precautions
©
2019 Course content all rights reserved by American Academy of CPR & First Aid, Inc.
®