Trusted & Validity:All our courses are developed by a team of authorized U.S. board certified and licensed medical doctors.
Our nationally recognized certificates are signed by authorized board certified U.S. medical doctors.
American Academy of CPR & First Aid, Inc.®
Welcome to First Aid Course
Heart Attack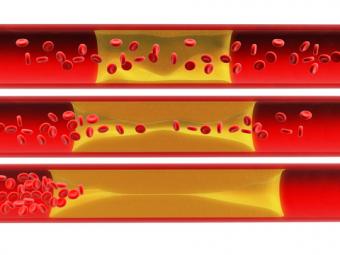 Treatment:
Call EMS or 911 and state that you suspect a heart attack.
Make the victim sit in a comfortable position
If the person is conscious, ask the person to chew a 325 mg aspirin tablet or two 81 mg baby aspirins (if no allergic reaction to aspirin or recent GI bleed)
If victim has medicine for angina (e.g. nitroglycerine), then help him or her take it.
Monitor and record vital signs – level of response, pulse and breathing
Be prepared to administer CPR
©
2019 Course content all rights reserved by American Academy of CPR & First Aid, Inc.
®