American Academy of CPR & First Aid, Inc.®
Welcome to First Aid Course
Insect bites and stings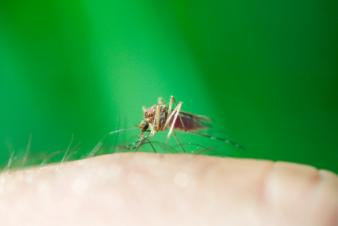 Usually an insect sting causes a localized allergic reaction.
Stings from a bee, wasp, or hornet are painful rather than dangerous.
Stings in the mouth or throat are potentially dangerous because they may obstruct the airway.
Signs of insect sting:
Pain, redness and swelling which starts within minutes to hours after an insect sting.
Allergic reaction may progress to anaphylactic shock
©
2023 Course content all rights reserved by American Academy of CPR & First Aid, Inc.
®